Thriving Baby #2 and #3
It is hard to believe that I am nearly halfway through my pregnancy. It feels like it was just yesterday my two little
blastocysts
were making their way into my uterus. My first trimester went quickly and always left me hungry. If I didn't eat every hour on the hour (or even before that) my littles would throw quite the fit. With the help of having healthy snacks always on hand and the occasional ginger ale (should my nausea just be too much) I was happy to move into my second trimester and start experience this "golden" time I had read all about.
So excited to enter my "golden trimester"...or so I thought.
Well, so far it hasn't been all that golden. Plagued by an insane amount of the hormone
relaxin
(which is meant to loosen your muscles and ligaments in preparation for birth) has also left my spine in disarray. After enduring weeks of excruciating pain throughout my left rib cage (left me feeling like my ribs were broken) it was really just a pesky vertebrae that wants to face a different direction and take all my ligaments and muscles with it...rude. Little does it know, I am not a momma to be messed with and I will fight it until the end of this pregnancy if I have to! I have been going to the chiropractor regularly (I was once quite skeptical of this practice, but am a changed woman now) and have chosen to focus all of my energy into loving my babies for making me stronger and getting this issue resolved asap. I am only going to get bigger and looser from here, so better get things on track!
Despite my mother and grandmother not having too many pregnancy woes, it seems that for me carrying two just threw my lovely genetics over the edge. Am I going to sit and complain or feel sorry for myself? Heck to the NO! I really don't care how uncomfortable or awful I feel, as soon as I reach down and touch that belly, connecting with my littles nothing else matters. Mind over matter ladies, mind over matter!
Now that I am officially in my 18th week, I am proud to announce that my TH and I are expecting
two beautiful boys
!!!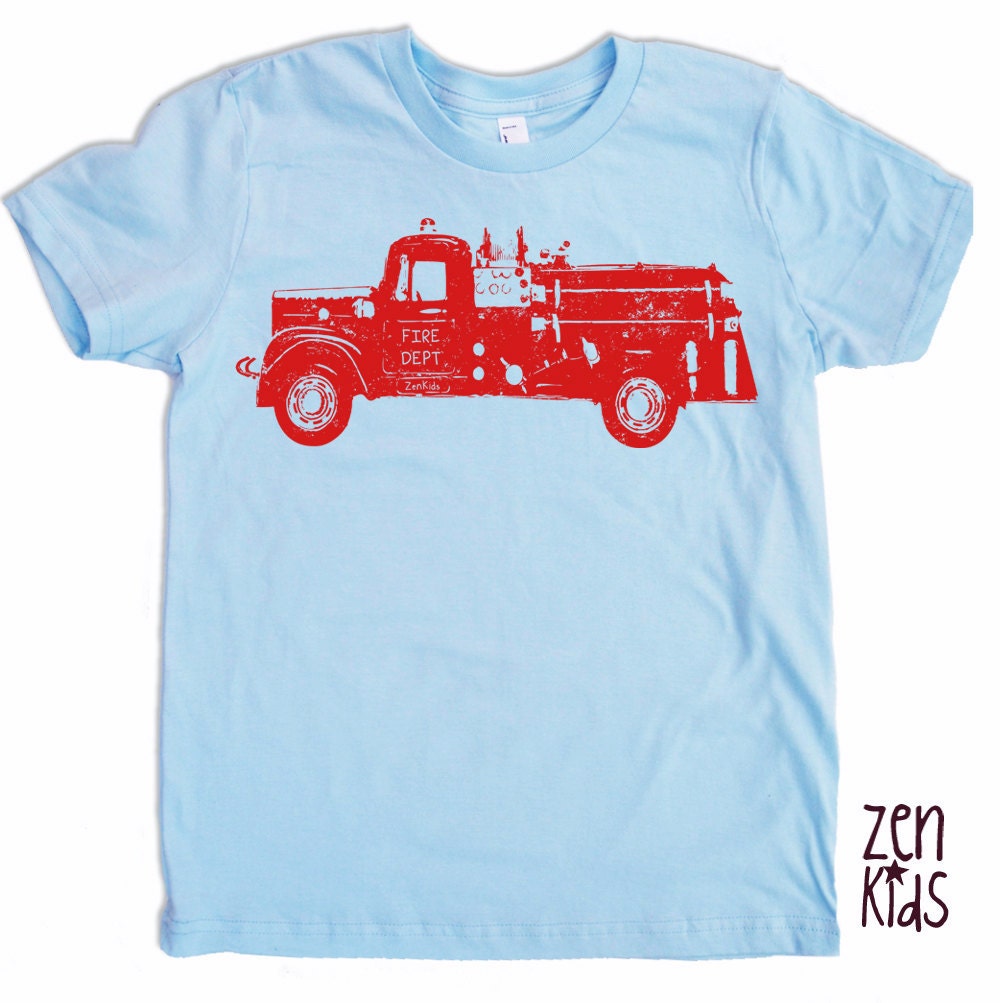 Now, the "stats":
Estimated due date: August 21st, 2014 (fingers crossed I make it that far...)
Symptoms thus far: 1st trimester, all day queasiness (made better by constantly eating and sipping ginger ale when necessary), feeling tired and into my second trimester came the crazy relaxin/back issue...not.fun.at.all.
Unlike the cake pop loving, secret keeping Nic, we are proud to say we are having TWO BOYS!
Was I happy with what I got? To be totally honest...I would have loves to have one boy & one girl, but I love my boys and can always have a girl next time!
Let the wall papering begin and the fire truck buying continue!! Now that I know what we are having our nursery can get finished up and I can call my littles by their names; Clarke (My MIL's maiden name) and JR (Joseph Richard, our grandfathers' name).