Holiday Date Night: Looking at Lights
One of my all time favorite holiday activities is driving around, looking at Christmas lights while sipping on some practically scalding hot chocolate. I love to have the Christmas music in the background and be snug as a bug in my car while taking in all the great decorations.
Since my husband and I will be in the Bay Area this holiday season, I am so excited to be able to go through all the neighborhoods I know, love and grew up with. I know where the "crazy" houses are as well as the pockets of serious light shows. My husband also grew up in the Bay Area so we will able to take turns showing the way.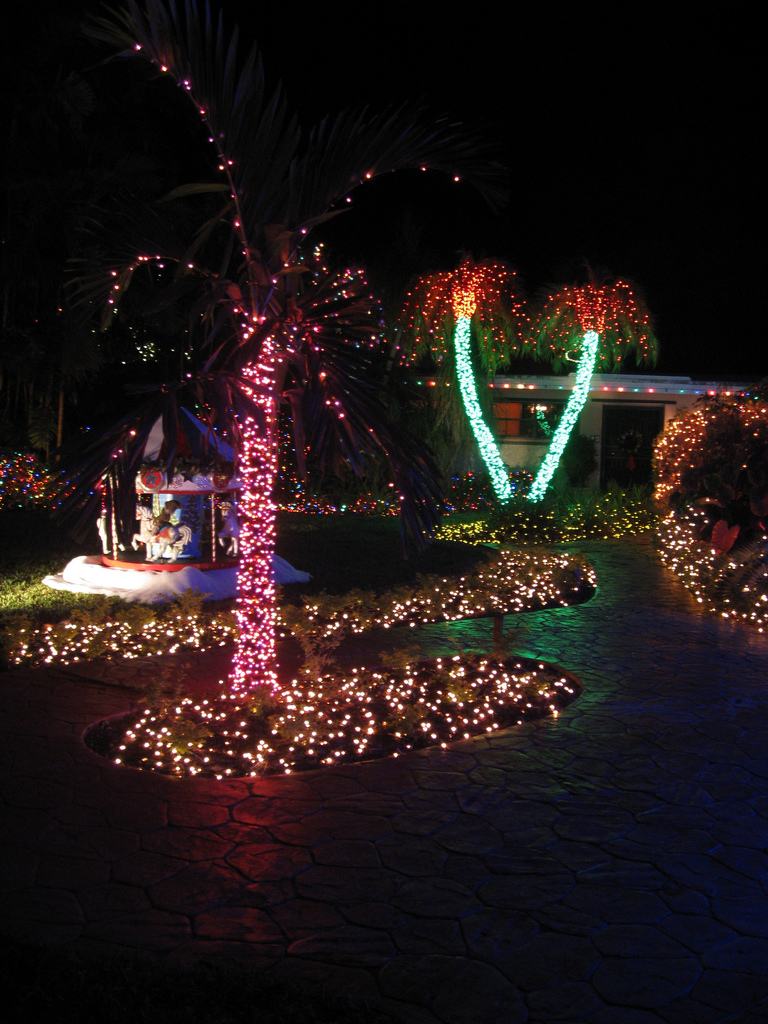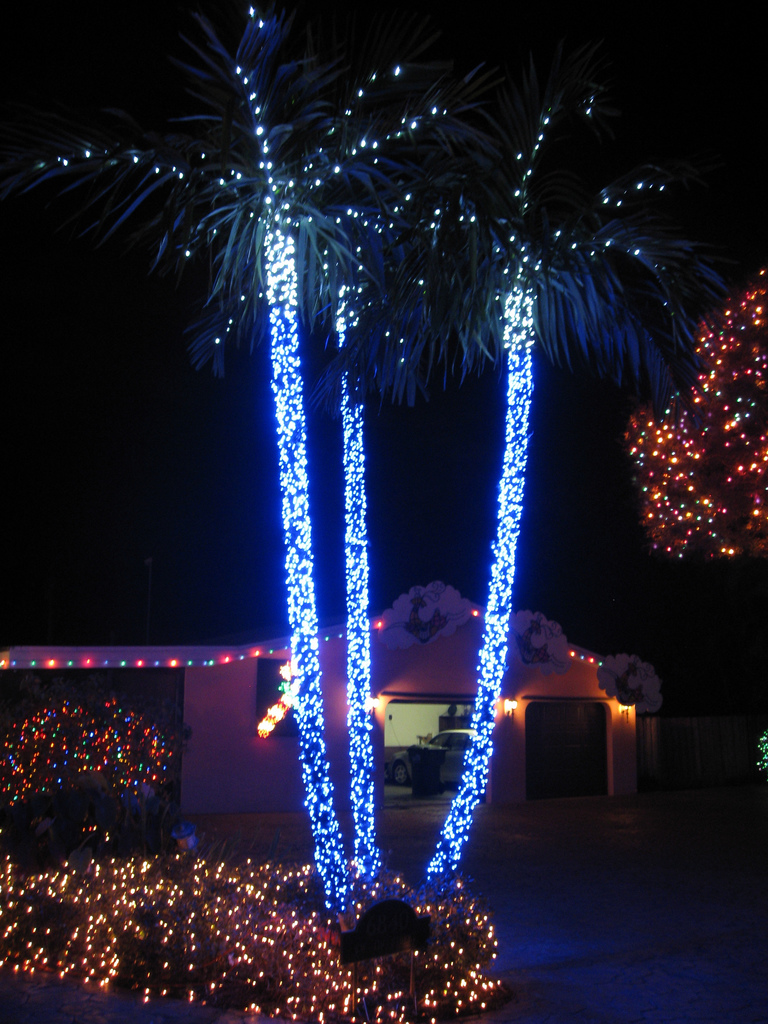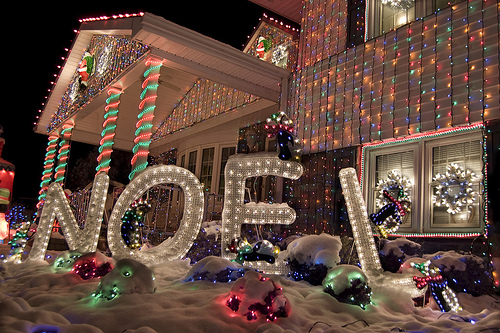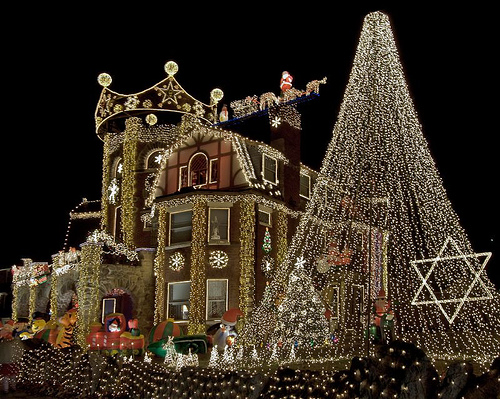 With two warm cups of cocoa, Bing Crosby crooning through the speakers we had a lovely night together. It was a perfect way to spend a holiday evening doing just one of the many
little things
we both love: Christmas lights.